SUMMER ART SHOW ! Sunday,  June 22nd @ 4 pm!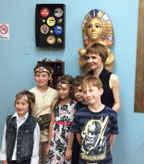 Wonderful works, we still have it open to public. We are inviting all kids come & see it!  
We are proud of  all work has been done since last Art Show  in December 2013, and  welcoming all  kids and parents to see  wonderful works created by  kids  from 3 to 12 y.o.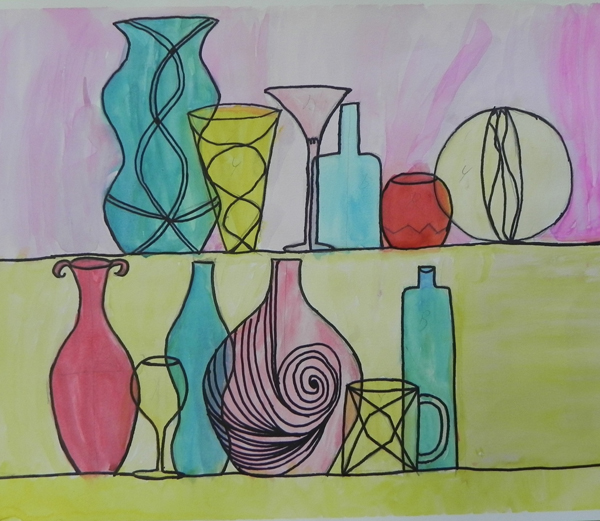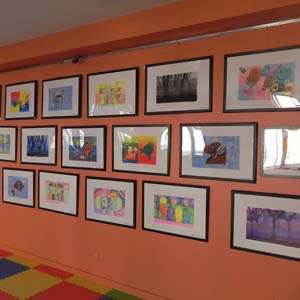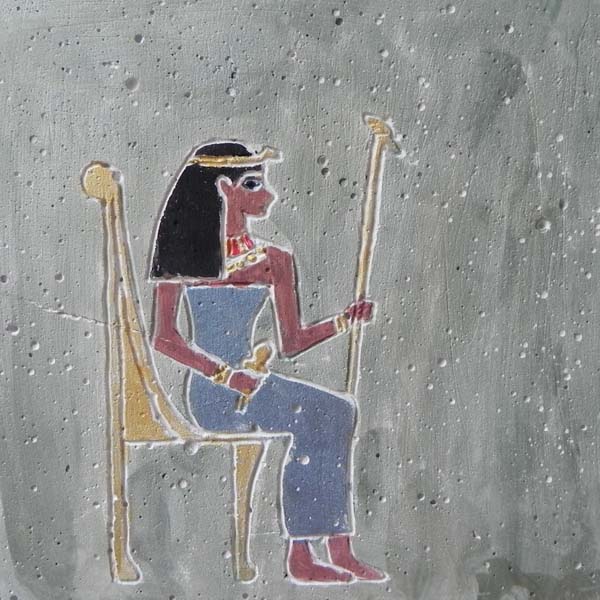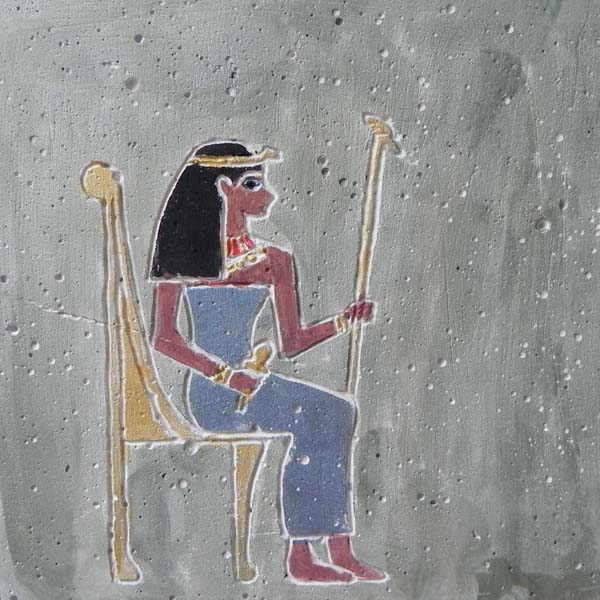 Our special exhibition of Ancient Egypt  Art will be displayed as well and will be hosted  by our  Art specialists.
Children  created 3-dimensional objects using a variety of artistic media such as paint, pencil, clay and plaster. We are demonstrating  painting, drawing, sculpting and plaster carving, mummies and  Ancient Pyramids.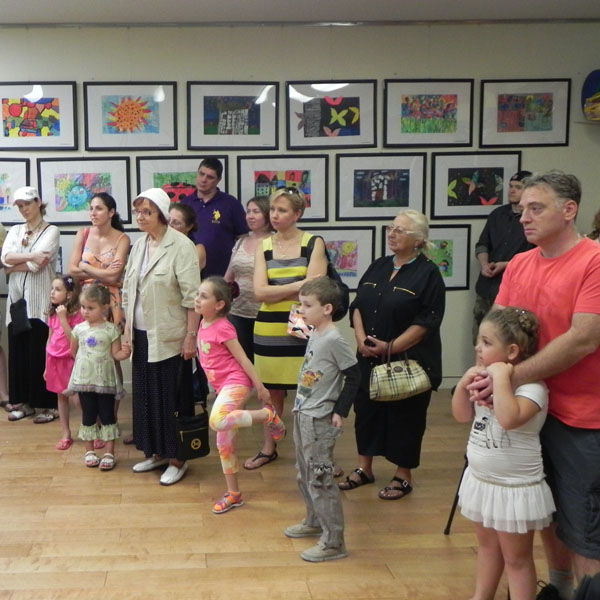 Please see our Last Art show on You Tube :  
Art Show
.
In less than one year, our students collaborated and designed over 200 unique drawings that we proudly displayed in the art show.