The Tutoring Program is the highly skilled art of our tutors to awaken the joy in analytical knowledge and creative expression!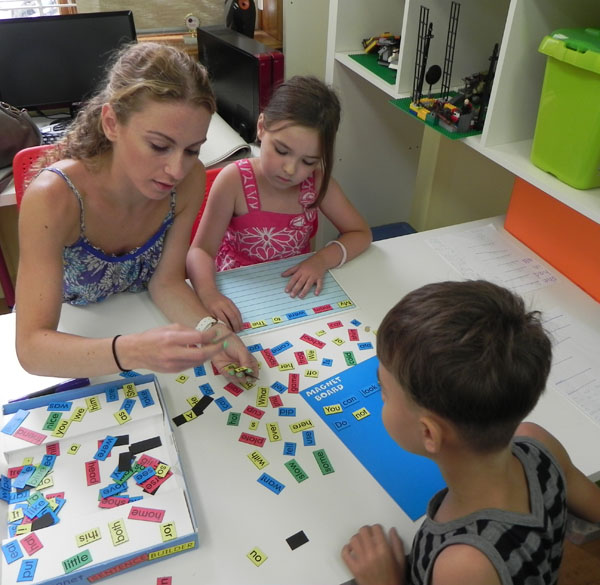 As we all know, the emphasis placed on standardized testing has grown exponentially in recent years. It can (and does) create unnecessary stress on students and parents. Let Brighton Kids' Club help! We offer training for standardized tests, admissions exams, group and individual tutoring in all subjects, homework help, and even homeschooling. Let your child prepare for these exams in a welcoming, comfortable environment. Our methods are proven and our teachers and tutors are proficient in all areas of academia.
*Group and Individual Tutoring Available for all ages
Subjects:
Math (Algebra, Arithmetic ,etc.)
English (Creative Writing, Vocabulary, Reading Comprehension etc.)
Science
Social Studies
* Training for School Exams
NYC city wide tests /ELA, Math/ (3-8 grades)
NYC science tests (4-8 grades)
Regents tests in all subjects (8-12 grades)
*Training for Admissions Exams
Gifted & Talented programs (primary/middle schools)
Specialized High Schools (SHSAT/SSAT/ISEE tests)
SAT/PSAT/ACT Tutoring
*Beyond School Requirements
Knowledge has no value unless we put it into practice!
Math can be Fun! (mind training games, logical puzzles, major strategies for problem solving)
Advanced Math & Training for Math Olympiads (4-8 grades)
Advanced English
Russian language (all levels of fluency)
Hebrew (Reading and Writing)
Additional:
*Homework Coaching
*Home Schooling (all subjects)