Art  Classes helping children for future careers and lifelong learning ability
While some students will pursue a career in an art-related field, most will regard art as a means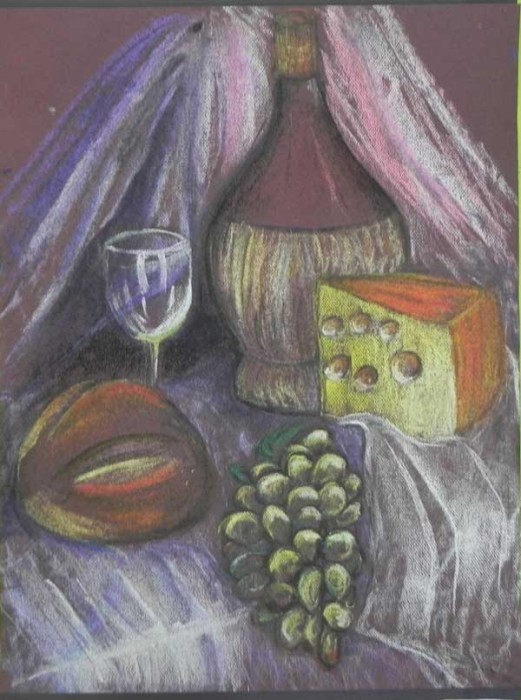 of expression and sours of lifelong enjoyment. The career-building skills learned in art activities are those required in all other fields of endeavor: goal setting, planning, and work independently and in teams.
Art Class for 5-6 Thur @ 6 pm, Sat @ 12,  Sat @ 1 pm 
Art workshops for kids ages 8 – 12 Tues @ 7 pm  Thur @ 6 pm, Sat @ 10 am 
Kids exercise their expressive language abilities through various forms of artistic expression and fully extend newly acquired skills.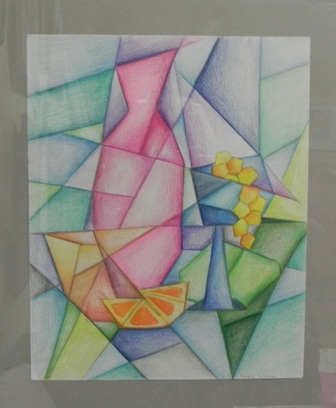 Our art classes have been generated to introduce young children to beginning skills, art tools along with follow up classes to further extend newly acquired art skills. The purpose of all follow up classes is to maintain and maximize your child's Art interest, as they are challenged to develop a greater level of knowledge and skills. Children will be introduced to basic art vocabulary and encouraged to acquire new skills through this activity-based studio art class.
With different art tools and materials with the influence of great artists children creating their own masterpieces.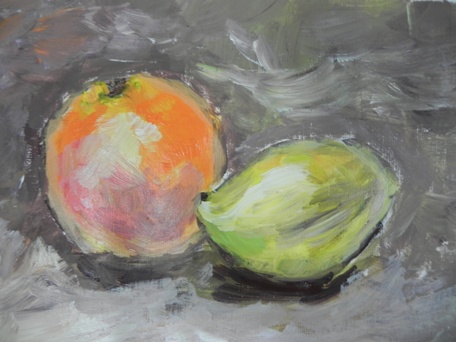 Call us or send us an email for more information!