We are proud to announce our 5th Art Show! June 25th @ 5 pm!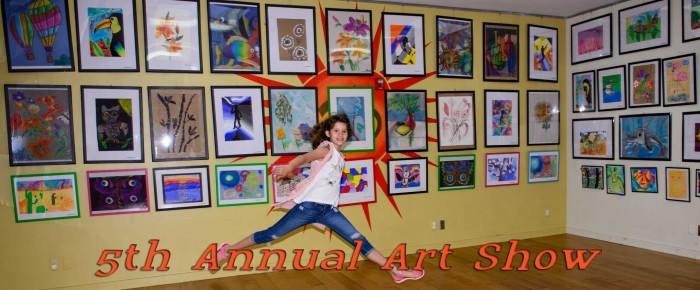 The art show will be a day to celebrate and support young artists and all that they accomplish during the year. We are inviting artists from different art schools and independent artists to present their works and   participate in "My favorite work" competition which will be chosen by the audience. Bring your friends to support your artworks!
The 1st place winner will get a 2 month Art Scholarship @ our center!
2nd place- 1 Month Scholarship
3rd place- Special art prize
All artists, ages 4 and up, are welcome to display their work.