Summer 2014 Programs are Created for 5-7/8-10 y.o. Mon.- Fri. 3-6 pm. We are continuing our educational programs through the summer time and inviting kids to participate in our special summer programs to have fun, learn new things, do experiments, and sing and dance together. Our program is a combination of Art projects, Theater workshops, Science, Lego projects, Sports and Dance activities.Please be advise, that depends on age group, program could be adjusted.
Mondays:

Mixed Media Art Project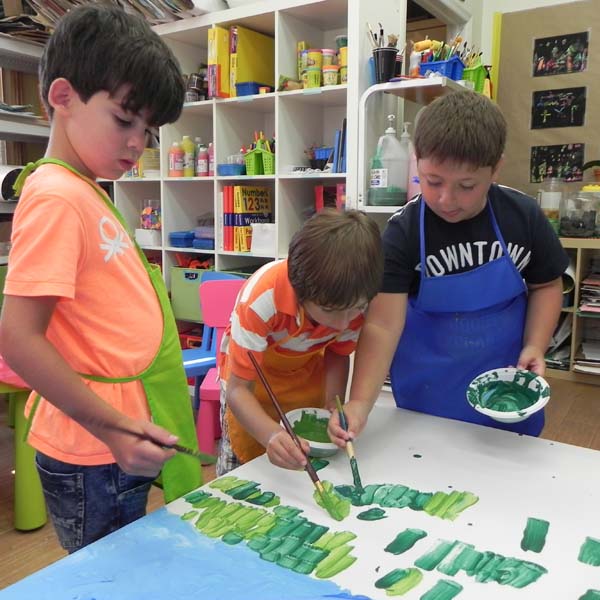 Painting  & drawing & sculpture & collage using pastel, watercolor, acrylic, clay, 3D objects. Art is not only fun but,will teach the process of understanding concepts of shape, color by using different materials to create an artwork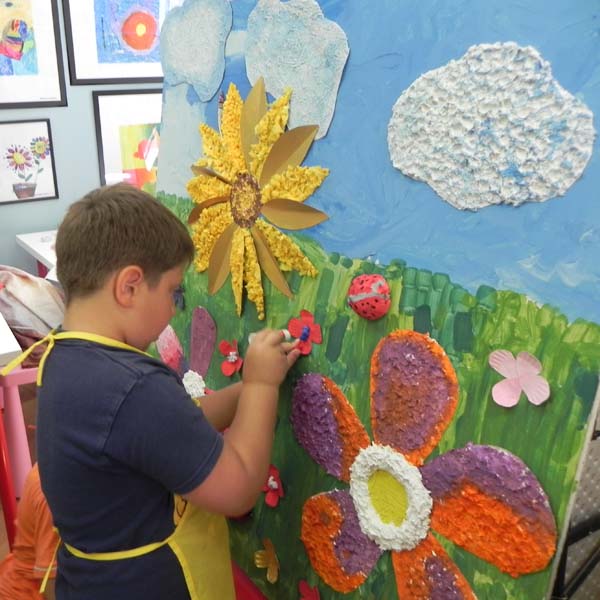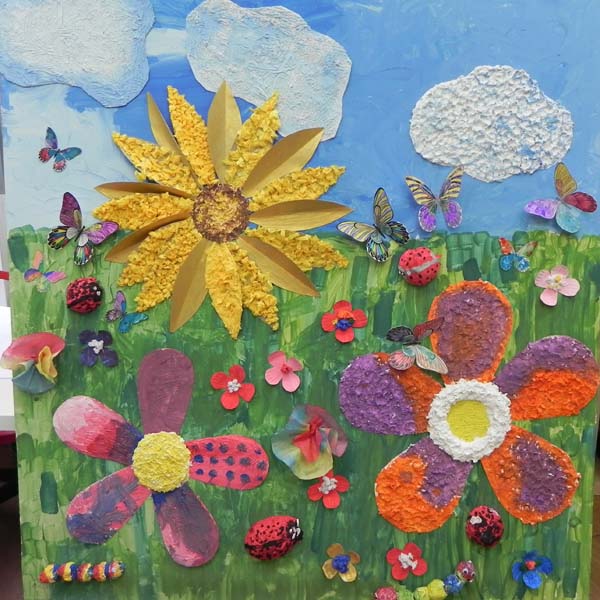 Drama and Theater
Students will enjoy improvisational games, creative movement, lessons in basic staging skills, character development, storytelling, and more.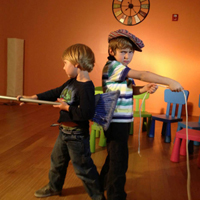 Tuesdays :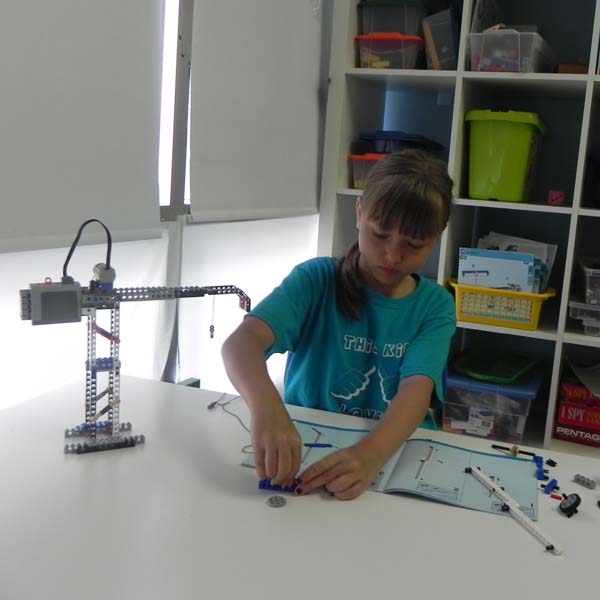 LEGO® Robotics helps children learn through creative hands-on problem solving and creating individual projects of different difficulty levels. Step by step they will explore mechanics from simple machines to more complicated mechanisms with LEGO® MINDSTORMS

Rythm& Dance:  

Rhythmic Gymnastic , Modern Dance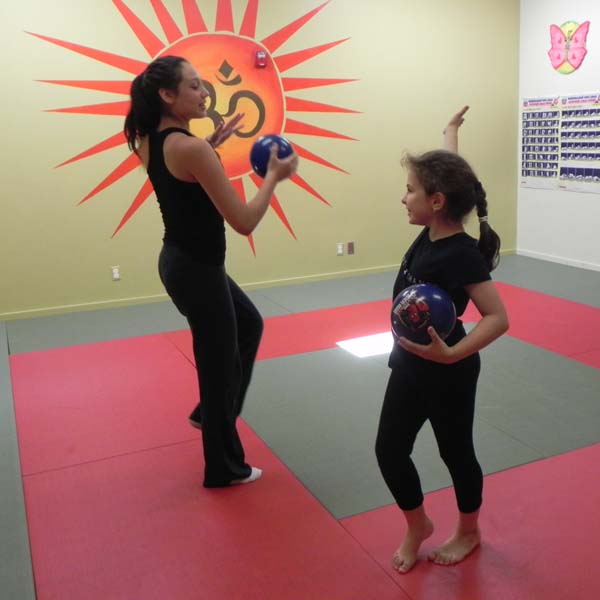 Combination of styles for fun, rhythmic, flexibility and endurance, including stretching and strengthening exercises as well as choreography.
Wednesdays :
Book / Play Writing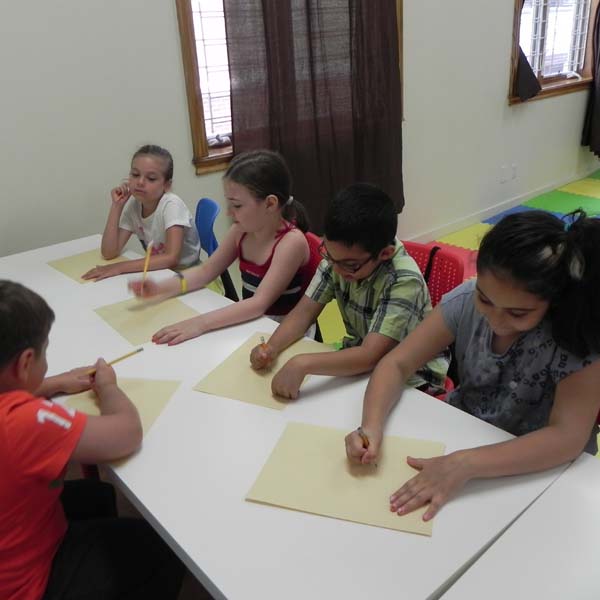 Writing is not only fun, it is an important life skill that children should develop early on in order to apply it in school, communication, and self-expression while broadening their imaginative flair via productive writing techniques. In the class kids will use imagination to create works such as: pop-up books, acrostic poems, brochures, colored autobiographies or fiction with implementation of drawings, illustrations and photography.Mixed Media Art Project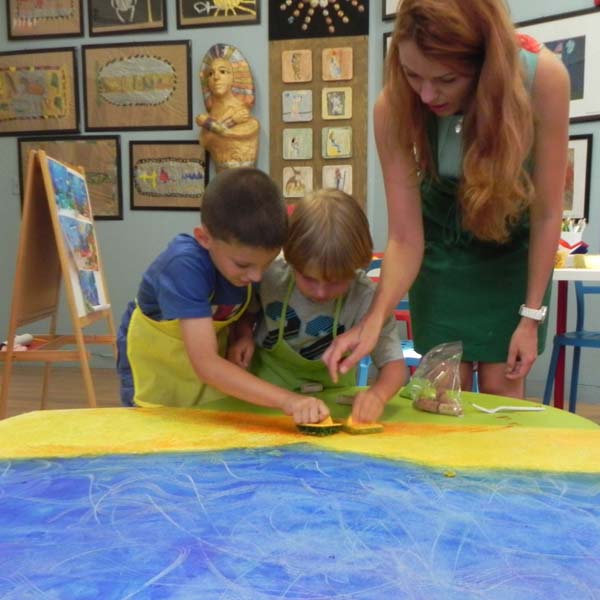 Our art educators will amuse your children in various  engaging and exciting projects such as : "Summer Colors", "Live in the Ocean", " THE WORLD IS AN APPLE" inspired by Paul Cezanne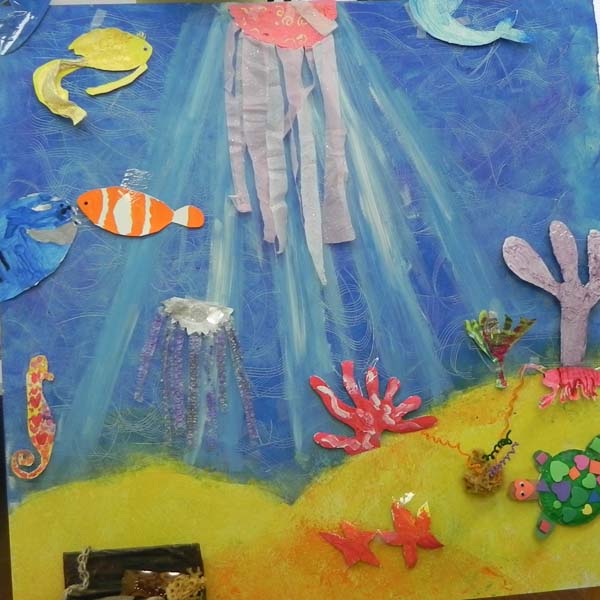 Thursdays: Soft toys creation: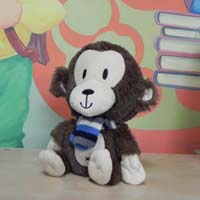 Children will gain hands on experience in creating original soft toys using various techniques and tools including: sewing, knitting, crocheting and macramé. Children will be able to use their imagination, enhance their fine motor skills, improve concentration, patience and ability to work through a delicate process to create a final art piece worthy of admiration!Rhythmic Gymnastics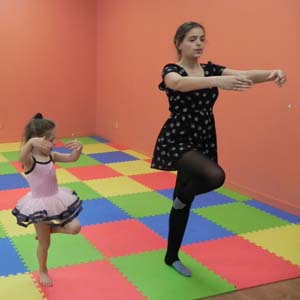 Modern Dance, Jazz
The rhythmic dance class will introduce students to the importance of rhythm, posture, fluid movement, and contemporary dance routines. This aesthetic sport should be taught at a young age as it will promote healthy stature, increased flexibility and mobility.

Fridays:LEGO® Robotics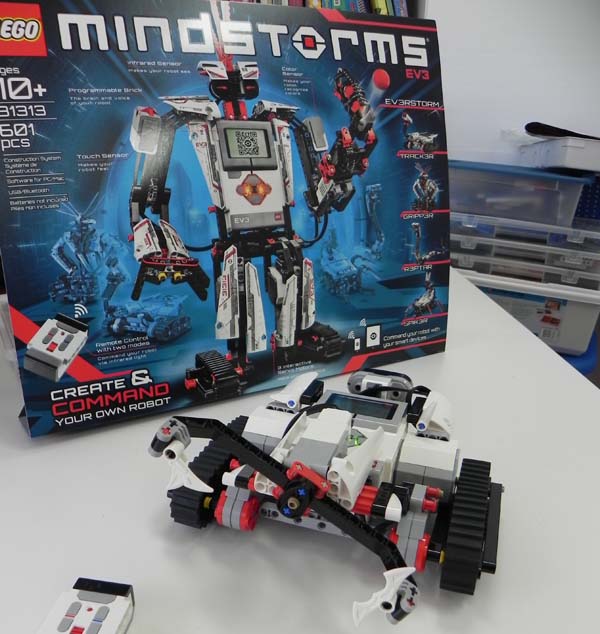 Working  together kids will  design and construct their own interactive, autonomous robots.LEGO® Robotics classes provide a cutting-edge  opportunity for kids to design and create individualistic LEGO®  robots.

Dance Fusion:

Zumba & Jazz & Hip Hop & Latin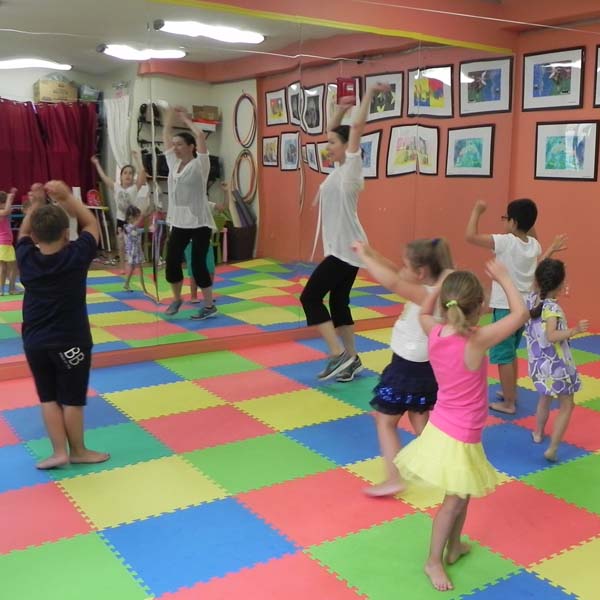 Combination of styles for fun, rhythmic, flexibility and endurance, including stretching and strengthening exercises as well as choreography.