Club monthly Membership available for all ages.
Membership includes Homework help, All available age and level appropriate classes, Club's holidays celebrations, and Special events.
Homework Help is Available 3-5 pm Monday -Friday School Days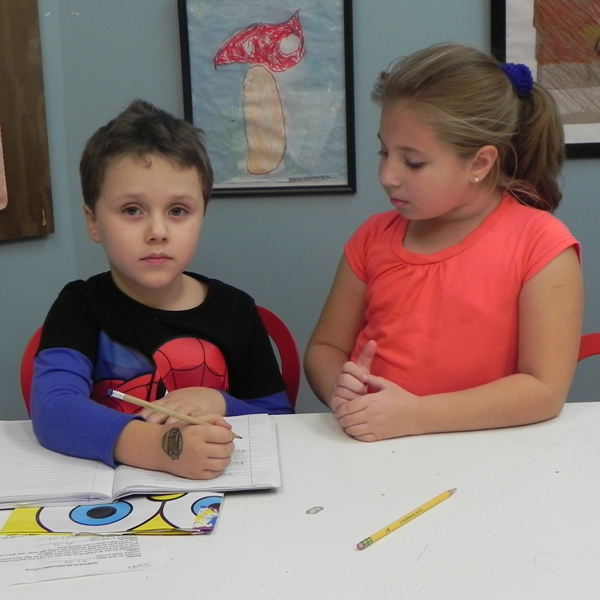 Pre-K – 5th Grade
Small Groups and Individual Attention to each child.
Homework Assistance and help with school projects and research
Additional private tutoring is available if require / not included in Monthly membership/
Our special program helps working parents keep control of their children's everyday school progress and needs. Our unique approach utilizes memory training and logical skills to prepare for school tests and special exams.
We are offering a wide range of enrichment programs for children like none else in our area, which can be used during weekdays and weekends Please check our Schedule
Art Studio : Painting, Drawing, Sculpture
Creative Writing
Lego Robotics
Chess
Judo, Chess
Drama
Russian language and
Literature
Club Monthly Membership is $530 per child and non-transferable. Unused classes can not be carried onto the next month.