Vocal lessons  and Music appreciation  for all ages.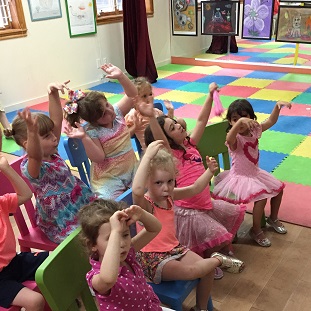 For 2-5 y.o.- The class offers a basic introduction to music appreciation and various music styles, how to read notes, an assortment of music instruments, and chorus.

For  6 y.o. and up- The class offers classic vocal coaching for performers and prepares students for the Gifted & Talented middle schools tests at Mark Twain, Bay Academy, and  LaGuardia.  
Please check our schedule or call us 718-942-5555 to reserve your spot for trial class.