Creative Theater will explore the rudimentary skills necessary to be a successful performer while also encouraging the students own natural impulses. Students will enjoy improvisational games, creative movement, lessons in basic staging skills, character development, storytelling, and more. A playground for the imagination, this class will result in the performance of an original play created by the students' unique ideas. There is a game, activity, song, costume, and role for every child who wishes to participate in this class.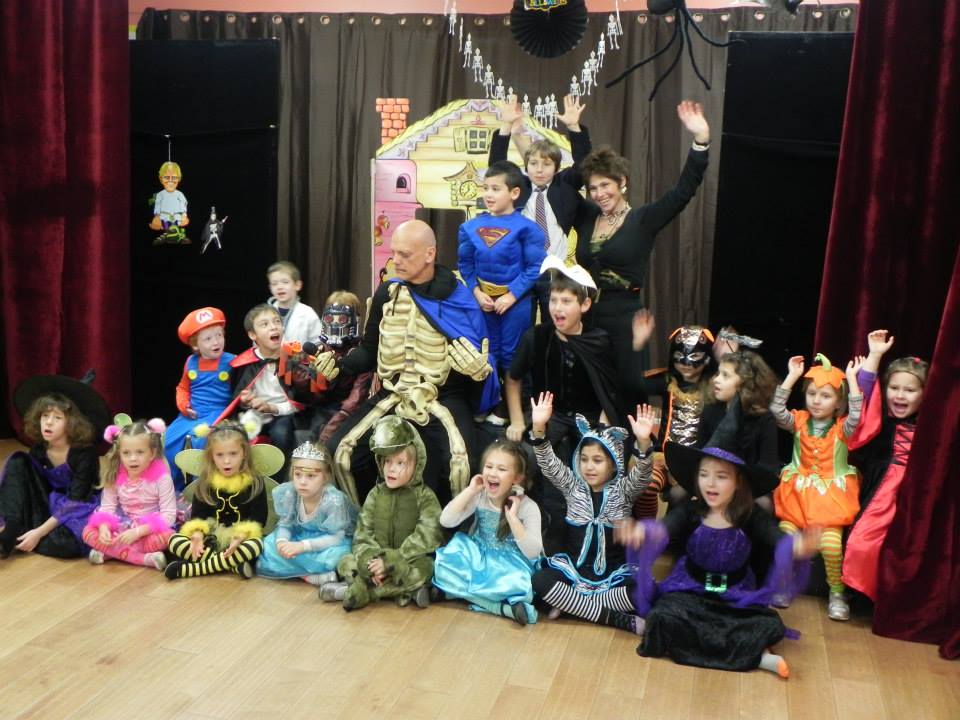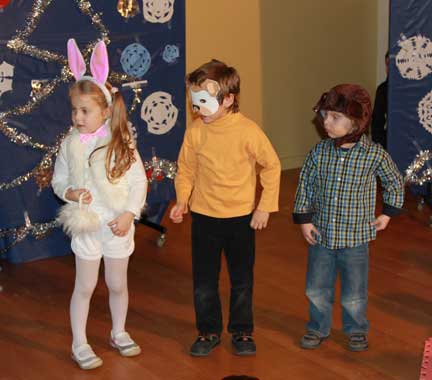 For 3-6 y.o. Sundays @ 11 am / Russian /

Our  fun and interactive, classes to  teach our youngsters to work together, raise their self confidence, generate new skills, and broaden their horizons with poetry, songs, dance and more from Russian culture
*Schedule is subject to change without notice. Registration is required for class attendance.
*Cancellation should be done at least 3 hours prior to class in order to do make-ups for equivalent classes