Galli Theater from Manhattan in our Club !
Little Red Riding Hood performance /April 20th /
We enjoyed very much Princess and the Pea performance of Galli Theater  Sunday, February 24th  in our Club.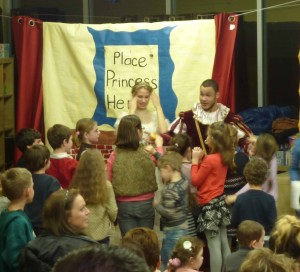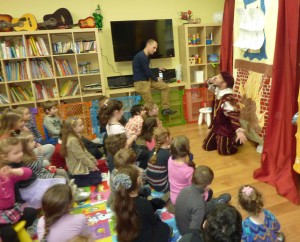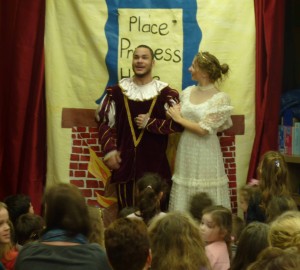 Fairy tale came to life at Brighton Kids Club!  The Galli Theater presents Princess and the Pea.  All kids to participated in this humorous, romantic, and exciting show.